, , , ,
Agency No.
Conf Email
Email Address
Agent's listings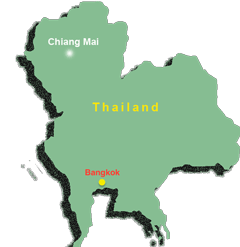 Projects starting in Chiang Mai - Northern Thailand
Elephant Nature Park, a leading elephant rescue and rehabilitation center, established by the esteemed elephant rights advocate, Saengduean Chailert, known as Lek.
Nearest Airport = Chiang Mai International (CNX)
Single day, half day and overnight visits as well as volunteer opportunities are available. Your visit helps to improve the lives and conditions of elephants.
Half Day Morning and Afternoon Visits to Elephant Nature Park
The half-day morning program offers a unique opportunity to spend quality time at Elephant Nature Park, observing and being with the magnificent elephant herd. We prioritise creating a relaxed and immersive experience, allowing visitors to truly appreciate and learn from these incredible creatures.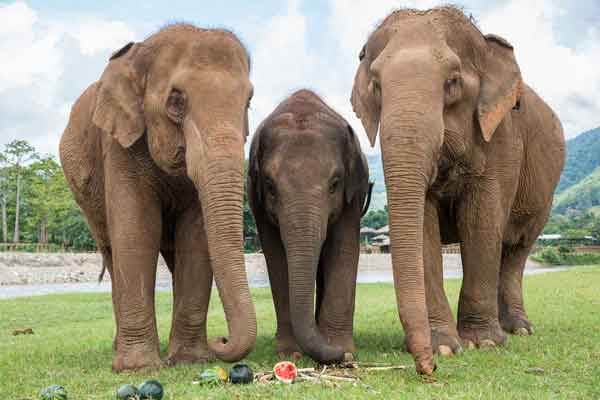 Starts:
07:30-08:00am from Hotel or 07:15am from Office
2,500 THB (Child - 50%)
The highlight of the half-day afternoon visit to Elephant Nature Park offers the awe-inspiring sight of the big herd gracefully walking down the river, making their way back to their night shelter. Afterward, delight in observing the elephants bathing in the river against the backdrop of a beautiful evening scene.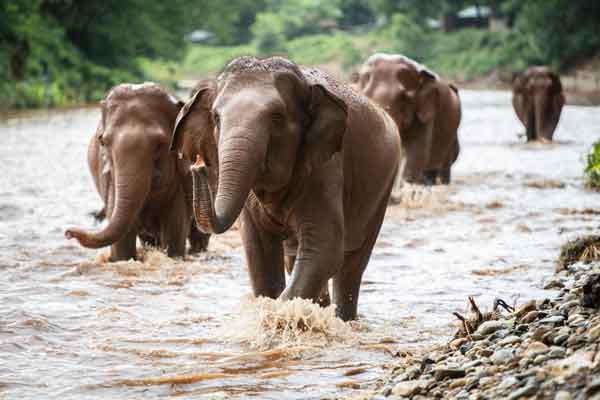 Starts:
12:30-1:00pm from Hotel or 12:15pm from Office
2,500 THB (Child - 50% )
Chiang Mai Based Single Day Trips and Overnight visits to Elephant Nature Park Sanctuary and other ethical projects
Enjoy a full day visit to Elephant Nature Park including time at our special 'Hands Off' project. Observe our rescued elephants living in their chosen herd and learn about their individual histories. At the park, the elephants are free to interact and play in natural surroundings including the nearby river, custom built pools and mud pits. You will also have the chance to see our other rescued animals at the sanctuary, including buffalos, dogs, cats, horses, goats and birds.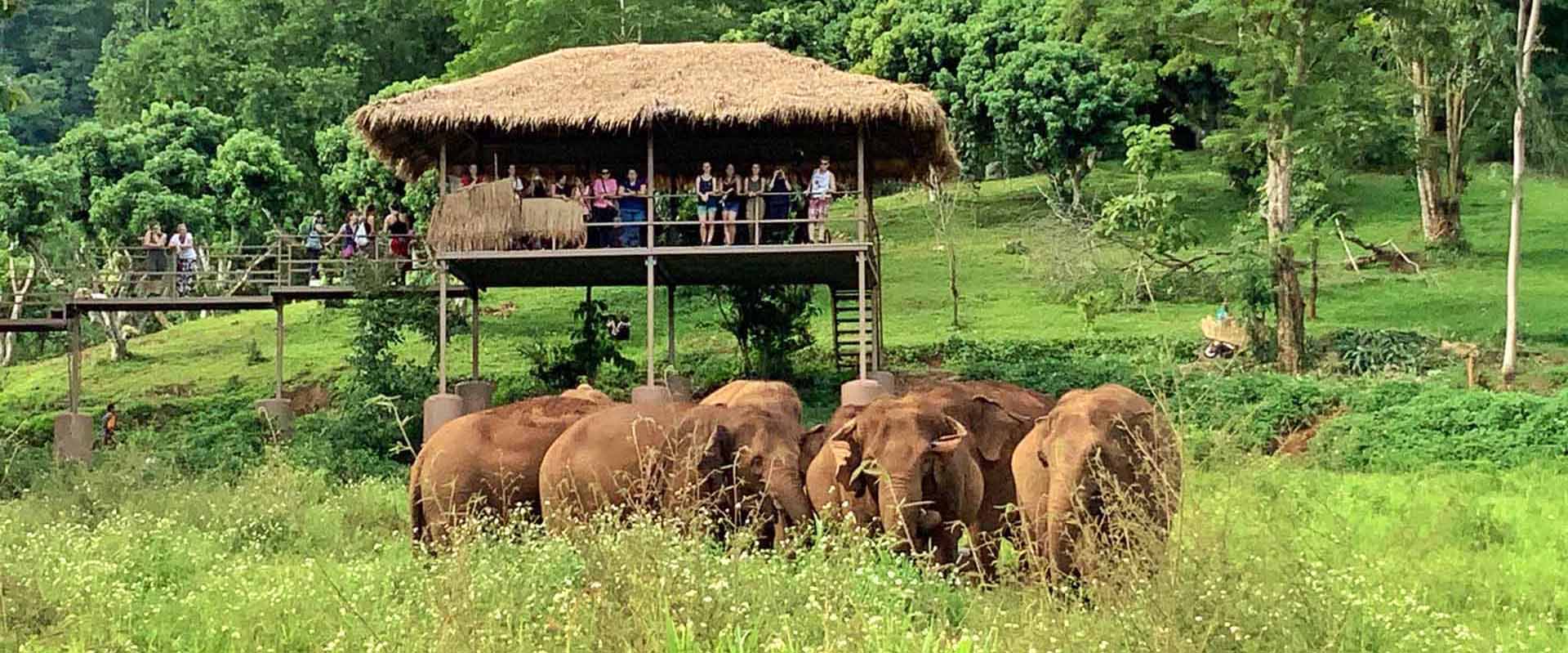 Starts:
07:30-08:00am from Hotel or 07:30am from Office
Return:
4:30 - 5:00pm
3,500 THB (Child - 50%)
Enjoy a full day visit to Elephant Nature Park; a natural home and sanctuary for elephants, buffalos, dogs, cats, birds and many other rescued animals. Your visit starts with a picturesque drive through rural countryside to Elephant Nature Park. You will hear the personal stories of rescued and orphaned elephants. See how they became a proud herd and free from abuse for the first time in their lives. Many find their visit to Elephant Nature Park rewarding and very relaxing.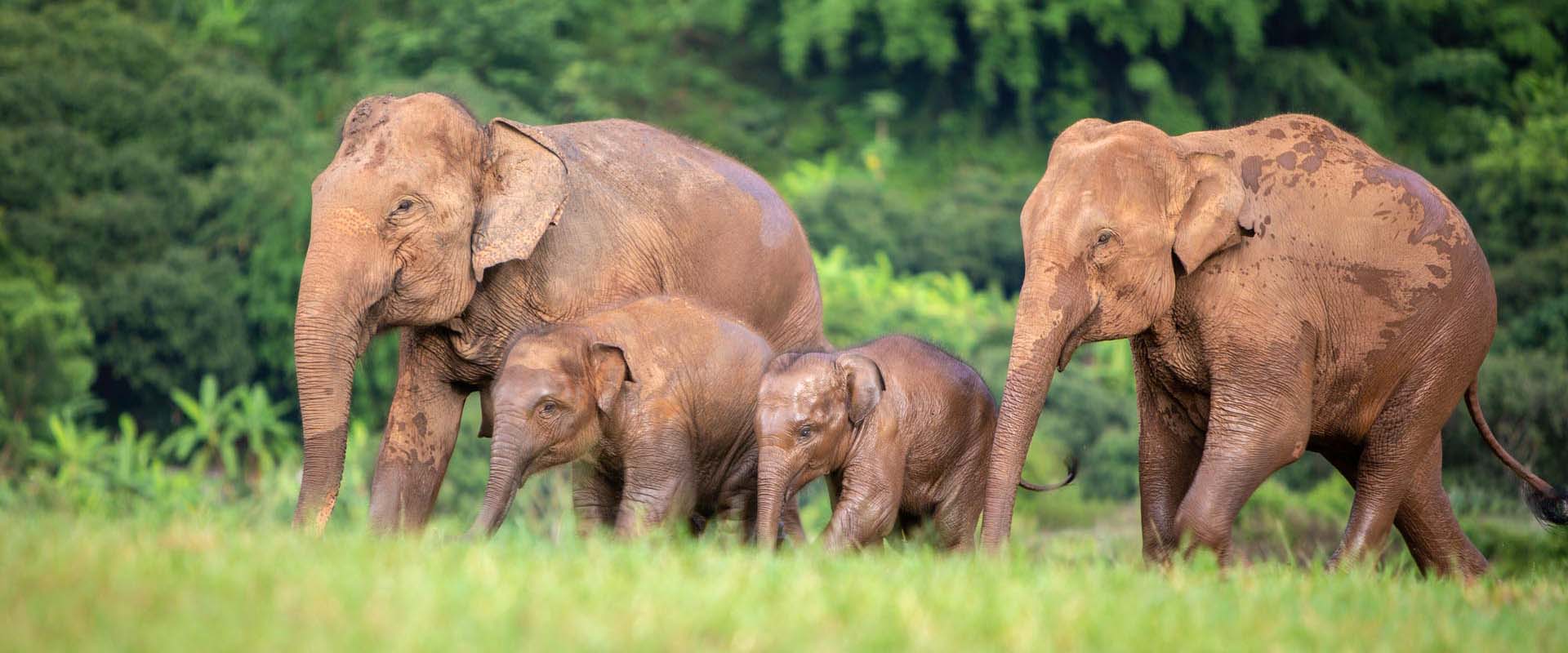 Starts:
08:00-08:30am from Hotel or 08:00am from Office
Return:
5:30 pm
2,500 THB (Child - 50% )
Sleepovers in the midst of a thriving elephant herd offers visitors the chance to enjoy the simple rustic nature of Northern Thailand in the unique company of our rescued herd. We pick up from your hotel for a scenic drive north to Elephant Nature Park where you will meet our magnificent elephant herd. Observe our herd at play and watch them interact in each of their social groups. Full dinner at the park and accommodation at park huts. After breakfast, walk to see the elephants roaming in the open pasture.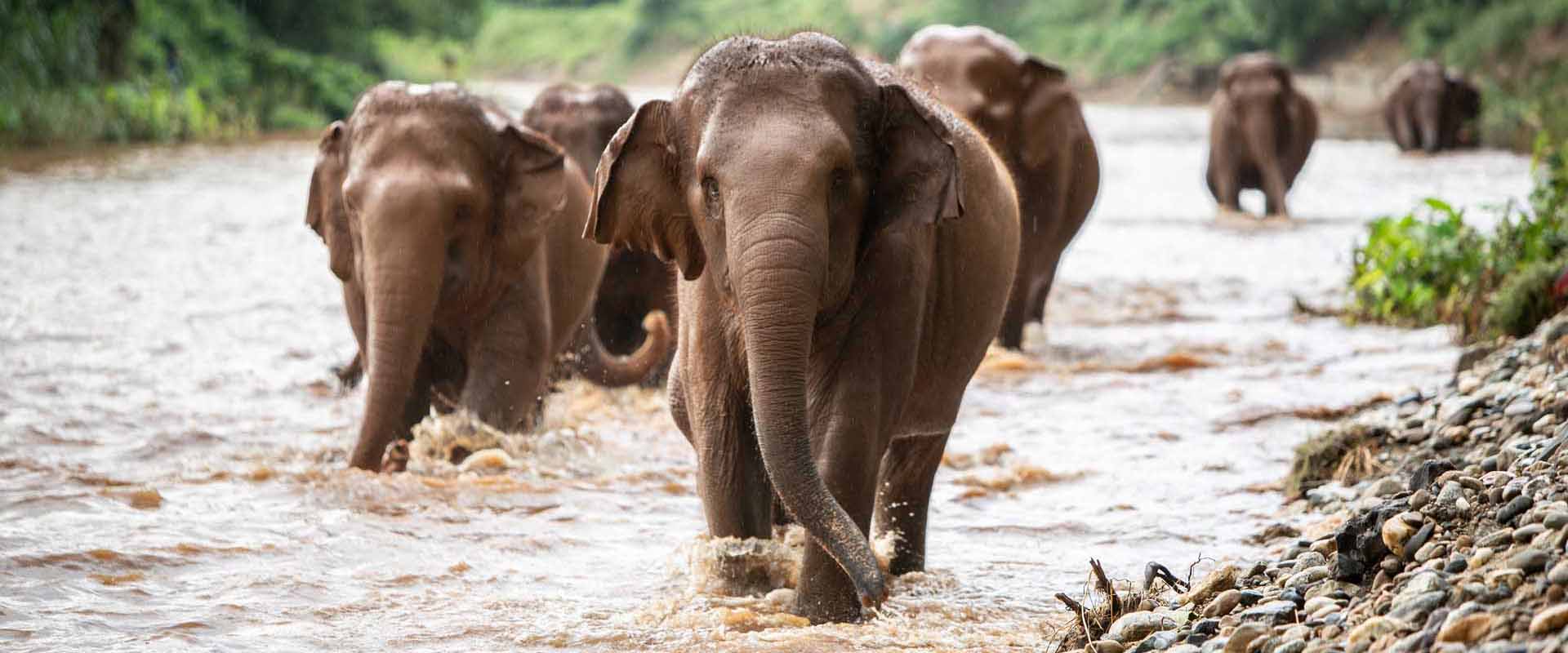 Starts:
08:00-08:30am from Hotel or 08:00am from Office
Return:
5:30 pm
5,800 THB (Child -50%)
This trip does not visit Elephant Nature Park
Set high in the lush northern mountains this project has some the most stunning scenery in the country. Beautiful scenery, awesome jungle walks in the company of rescued elephants make for an unforgettable day.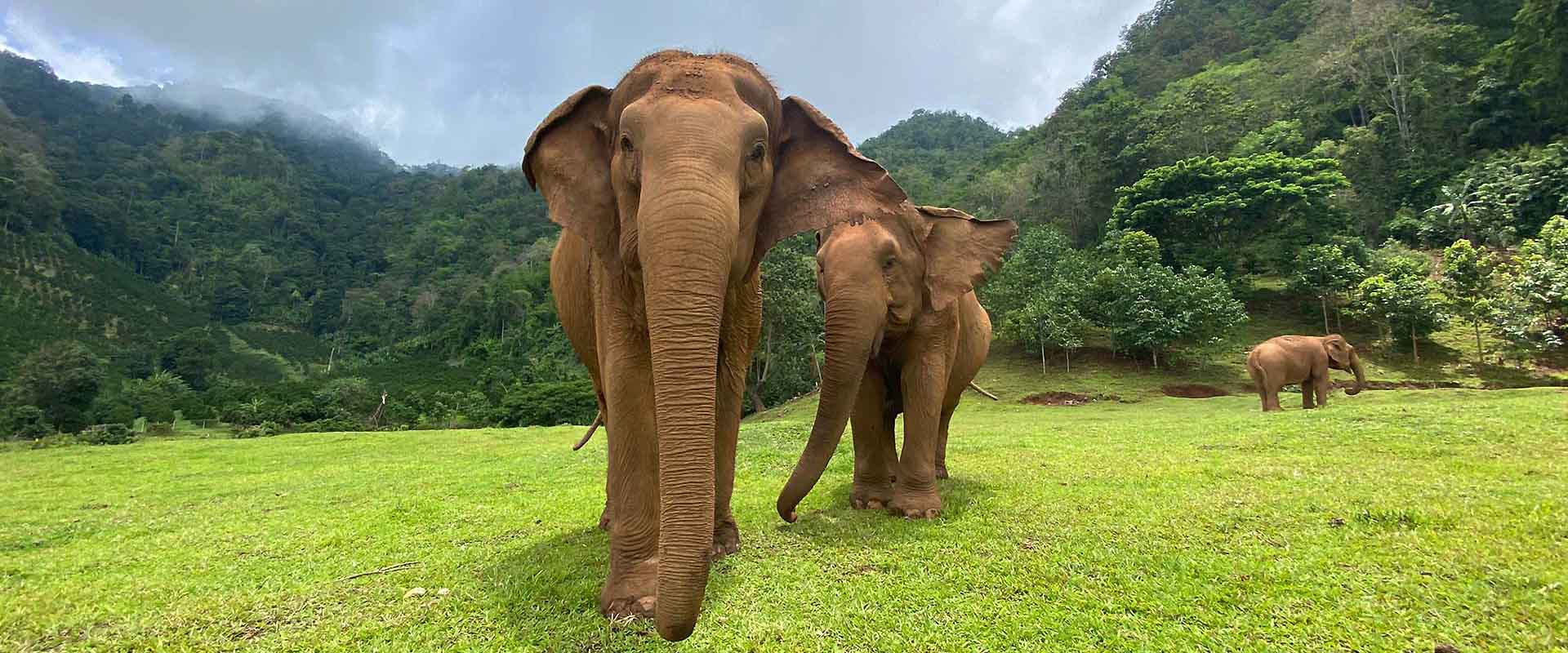 Starts:
08:00-08:45am from Hotel or 08:00am from Office
Return:
6:00pm
6,000 THB (Child - 50%)
Includes a visit to Elephant Nature Park
Guests join a small group with an experienced tour guide, prepare food and get to know the elephants while feeding them. Visitors then enjoy walking through the forest with the elephants, watching them do what comes naturally - foraging on native plants, taking a mud bath and scratching their bodies against trees.


Starts:
08:00-08:45am from Hotel or 08:00am from Office
Return:
5:30 pm
6,000 THB (no children)
Includes a visit to Elephant Nature Park
Walking with Elephants project has 3 elephants recently released from a riding tour operation and now follow the concept of other Save Elephant Foundation projects, where no elephants are tethered or ridden, allowing elephants to roam wild within forest areas.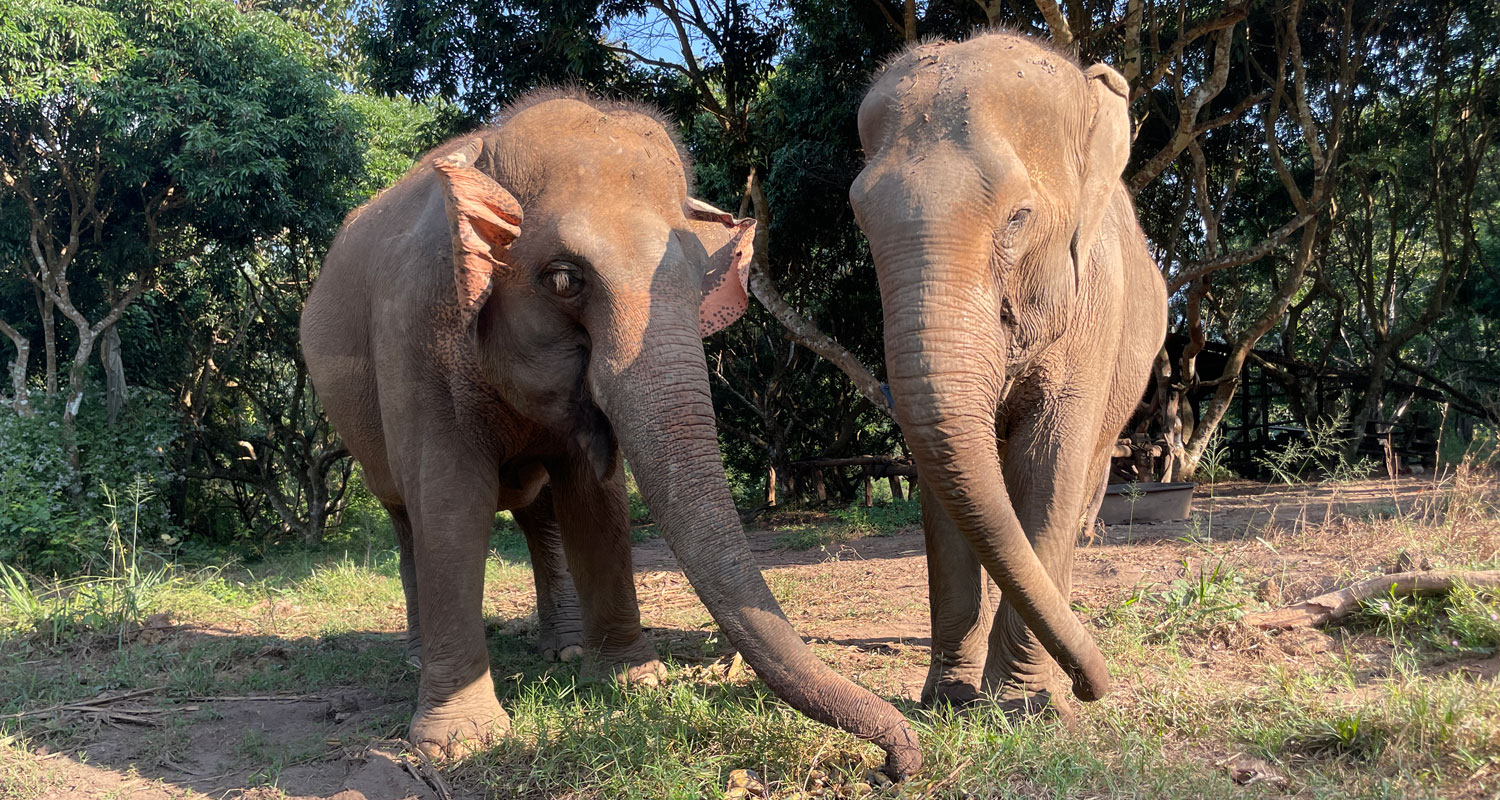 Starts:
08:00-08:30am from Hotel or 08:00am from Office
Return:
5:30 pm
3,500 THB (Child 7-11 years -50%)
Volunteer at Elephant Nature Park (Chiang Mai)
A life enhancing opportunity of direct hands on conservation work in a unique program to help protect a highly endangered species. Volunteers leave with a proud sense of accomplishment and a deep satisfying feeling of having really done something positive. Volunteer at Elephant Nature Park, help to improve the plight of the Asian elephant and make a real contribution to conservation in Northern Thailand.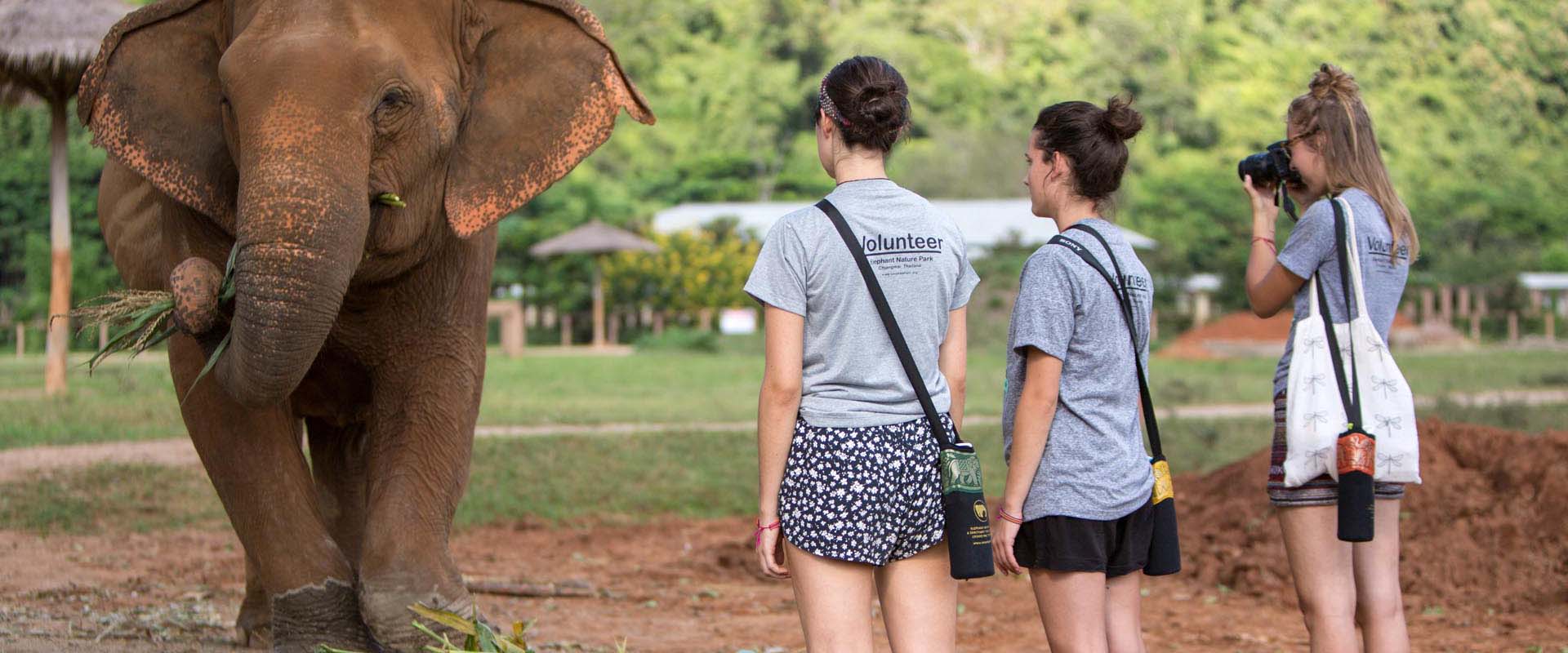 Starts Mondays:
Please be at our office no later than 09:00am
Return:
5:30 pm
15,000 THB (no children)
Private Tours
We are pleased to offer a range of programs to suit the varied needs and preferences of our visitors. Whether you are interested in a short park visit, a single day program, or an overnight experience, we provide private tours led by knowledgeable and experienced English-speaking guides.
Our private tours are designed to offer a personalized and immersive experience, allowing you to meet our rescued elephants and gain a deeper understanding of their lives and needs. With a dedicated guide, you can explore our park at your own pace and focus on the aspects that interest you most.
To book a private tour or make an inquiry, please contact our team at [email protected].
Transport
All our visits include either transport to the project from each city office, bus station or the hotel you are staying at.
Arrival
We recommend that you stay in the city of your trip the night before your visit. Don't try to take a trip on the day you travel on the morning of your trip. Flights, buses and trains are often late and we cannot wait at stations or airports.
Your 1st choice trip not available?
Please try another trip
or change dates.
Questions about your visit?
Feeding
Elephants

Suitable
All Ages

Meal(s)
Provided

Accomm
Included

Jungle
Walk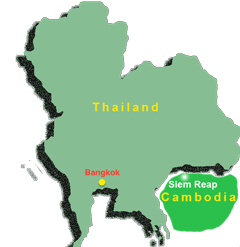 Projects starting in Cambodia
Cambodia Siem Reap - 100 km North of City famous for the temple complex of Angkor Wat – Cambodia
Nearest Airport = Siem Reap (REP)
Cambodia Wildlife Sanctuary is a joint project with Save Elephant Foundation that spans 32,000 acres on the edge of the Kulen Promtep Wildlife Sanctuary, north of Angkor Wat. The sanctuary provides a peaceful home in nature to three rescued elephants, including two females, and a bull elephant. Join our eco-volunteer program and play an important role in caring for elephants and other rescued animals, while helping to protect and regenerate a beautiful natural habitat so that the elephants and other native species can thrive in this unique wildlife reserve.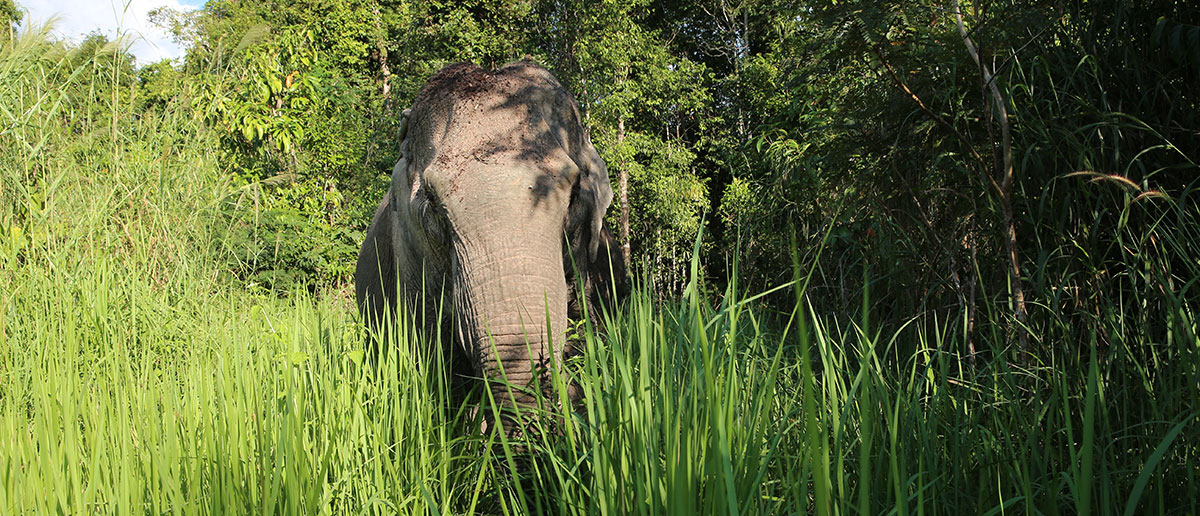 Starts Mondays: See detail
Return: See Detail 400 US$

***All times are subject to change without notice***
Other Elephant Projects based in Chiang Mai
Elephant Nature Park encourages elephant owners and tourism operators to adopt ethical practices for the well-being of elephants under their care. To further promote responsible elephant tourism, Asian Elephant Projects was established to support various Saddle Off projects throughout Thailand, representing a significant advancement in the way these projects operate.
The Saddle Off model seeks to elevate the living conditions of captive Asian elephants by eliminating the burden of elephant riding and performing in shows, while still enabling owners to sustain their livelihood through responsible tourism. By creating a stress-free environment, these programs provide elephants with the opportunity to roam, socialize, and forage in natural habitats, while allowing visitors to have an authentic and intimate interaction with these gentle giants.
We encourage you to join us in supporting positive change for these magnificent animals by visiting the Saddle Off projects via Asian Elephant Projects at Asian Elephant Projects website and booking system.